7th Epsom Scout Group has organised a massive annual Fireworks Display & Funfair since 1971 – it is noted as one of the best in the south of England.  Our 2017 event was set to music and attended by nearly 8,000 people.  Click to see the spectacular show
Our 2018 event took place on Saturday 3rd November at Hook Road Arena and was another spectacular, choreographed display of fireworks and music – provided by our sponsor, Illusion Fireworks who are the 2018 British Fireworks Champions!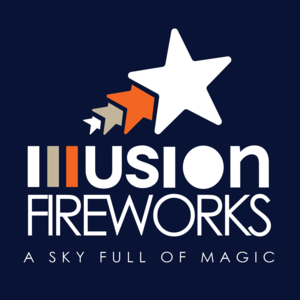 More information about the event can be found on
our fireworks website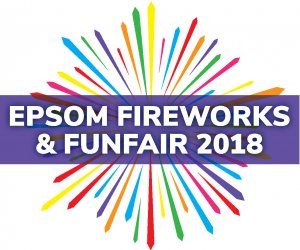 The event is a major fundraiser for us and the local charities who contribute to its success; we are also grateful to numerous local businesses for their continued support of the event.
We welcome local business sponsorship and thank this year's sponsors:
Click to contact the organising committee to find out how to be involved in our 2019 event.