The Group has run a community Christmas Post collection and delivery service around Epsom for many years.  Our volunteer 'posties' deliver thousands of cards.

Look out for our Post Boxes during the first two weeks of December where you can deposit your local post, along with payment of 50p per card.

Also, a sincere thank you to our sponsors for their continued support.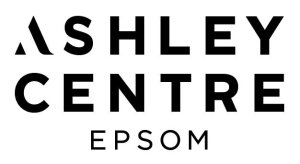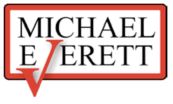 Our scheme is a successful and respected service, providing a worthwhile contribution to the local community. Please encourage your friends and neighbours to use it.  Please also note that it is designed to deliver Christmas Cards and we cannot guarantee a specific delivery date, so please do not use it for time-sensitive material. All the proceeds go to Scout Activity Funds.
If you have any questions or would like to help sorting or delivering the post, please email us.